Cognato – meaning "closely related to"
It started in 2018 with the idea of creating an elegant and delicious alcohol-free wine that would complement a wide range of foods – something that cousins David Sommestad and Adam Malmnäs felt there was a real need for. Both David and Adam had been to countless dinners and parties where the alcohol-free alternative tended to be limited – water, sodas and sometimes alcohol-free beer. Sure, there were already some alcohol-free wines on the market, but many of them tended to be sweet and unrefined, with sugar levels close to that of sodas and packaging that looked cheap – not something that you would like to place on your dinner table. Most importantly, the taste was just not what they were looking for.
"We wanted to produce an alcohol-free wine that we, as wine drinkers, would be happy to enjoy with a good meal. Both David and I have young children and we often find that on weekends we have to drive and fetch them from various activities so having a glass of wine at lunch or dinner often became impossible, so we needed a good alternative!"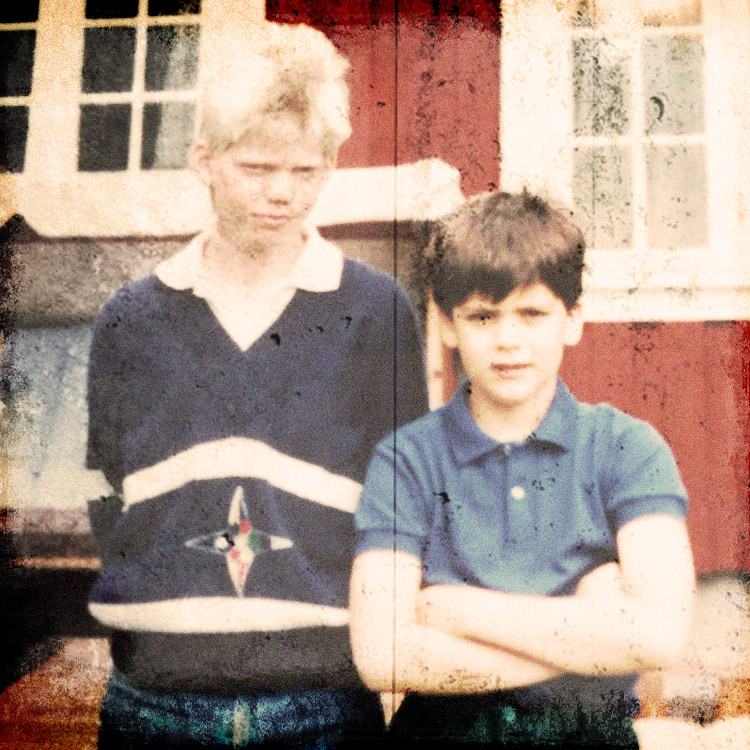 After a lot of research, we found the perfect production partners in South Africa and we set about creating the first vintage of Cognato in 2019.
A big challenge was creating an alcohol-free wine that was as close as possible to a "normal" wine, whilst at the same time keeping the sugar levels low.
Initially we produced Cognato Rosé and Cognato Red. The wines were launched on the Swedish market in June 2019 via the Swedish state monopoly (Systembolaget). Both were very well received by the public as well as various food and wine journalists.
We have continued developing the range of Cognato wines and we have now launched Cognato White on the market.
In 2020 we became a Fairtrade certified wine producer. We believe strongly in providing fair and sustainable working conditions for all the people involved in the production of our wines. By having a fully Fairtrade certified supply chain we can assure that these principles are followed throughout the production of our wines.