Cognato – meaning "closely related to"
In 2018, the concept of crafting an elegant and delicious alcohol-free wine that would perfectly complement a wide range of foods took shape. This idea arose from the realization that there was a genuine need for such a product, a sentiment shared by cousins David Sommestad and Adam Malmnäs. Countless dinners and gatherings had offered limited options for non-alcoholic alternatives, usually consisting of water, sodas, or occasionally alcohol-free beer. While there were already some alcohol-free wines available in the market, they often fell short, being overly sweet, lacking refinement, and packaged in a manner that appeared cheap—a far cry from what one would desire on their dinner table. Most importantly, the taste simply didn't meet their expectations.
"We aimed to produce an alcohol-free wine that we, as wine enthusiasts, would be delighted to savor alongside a fine meal. Both David and I are parents to young children, and we often found ourselves driving to various activities on weekends, making it impossible to enjoy a glass of wine during lunch or dinner. Therefore, we needed a suitable alternative."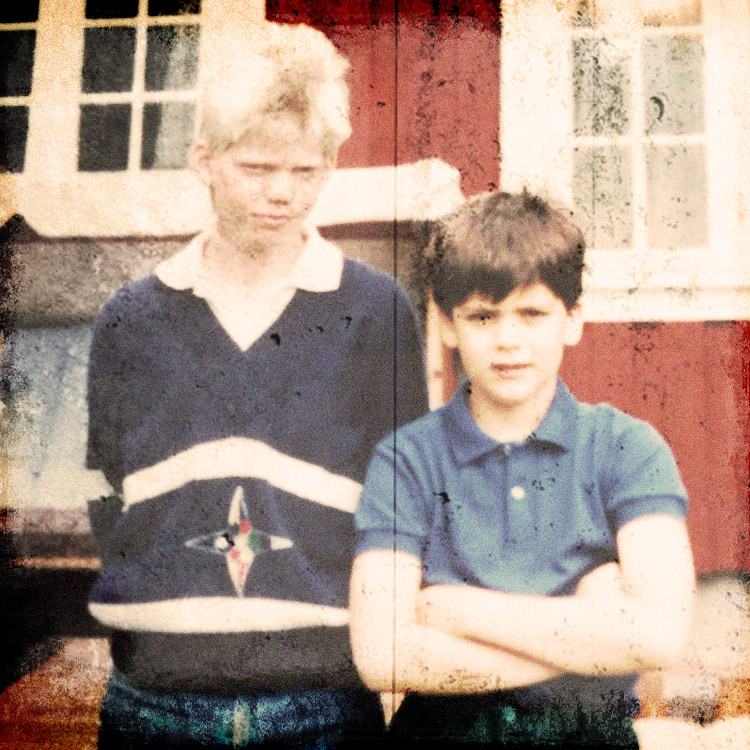 After extensive research, we discovered the perfect production partners in South Africa and embarked on creating the inaugural vintage of Cognato in 2019.
One of the significant challenges we faced was developing an alcohol-free wine that closely resembled a "regular" wine while maintaining low sugar levels.
Our initial offering included Cognato Rosé and Cognato Red, which we launched on the Swedish market in June 2019 through the Swedish state monopoly, Systembolaget. The response from the public and various food and wine journalists was overwhelmingly positive.
Continuing our commitment to innovation, we have expanded our range to include Cognato White, which is now available on the market.
In 2020, we proudly achieved Fairtrade certification as a wine producer. We firmly believe in providing fair and sustainable working conditions for all individuals involved in the production of our wines. By establishing a fully Fairtrade certified supply chain, we ensure that these principles are upheld throughout our wine production process.